Zebras (3/4)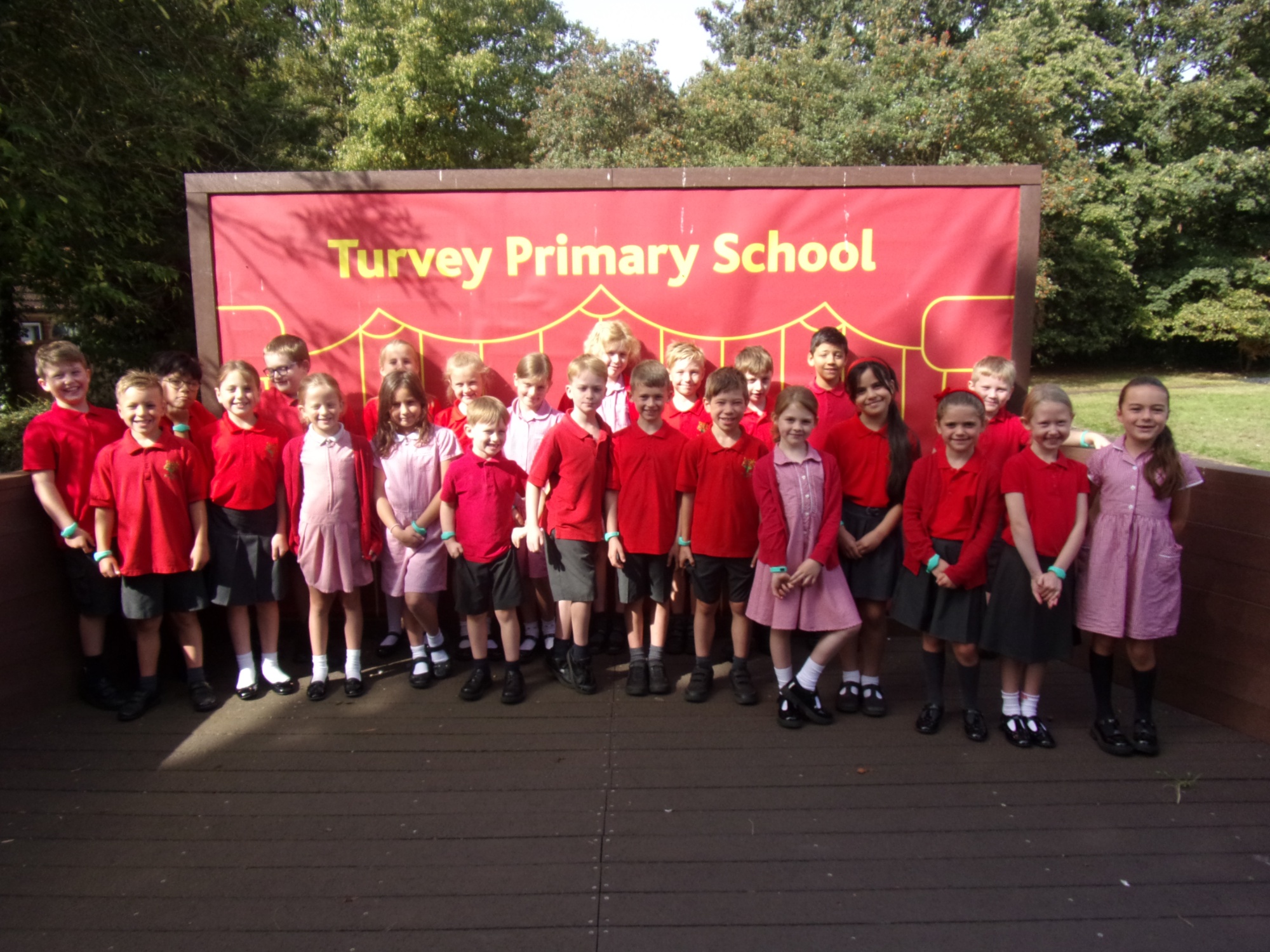 Zebras Class - 2022/23
---
Welcome to Zebra Class
ENGLISH
We kick-start the new school term reading 'Into the Forest' by Anthony Browne, and we will write a variety of different styles of writing including play scripts and list poetry.
After we move onto the 'The Bluest of Blues - Subtitled Anna Atkins and the First Book of Photographs' this picture book lovingly and creatively introduces the life of this nineteenth century botanist who found new ways to present her findings. She is acknowledged to be one of the first women in the world to take a photograph, none of which survive today. This book will inspire us to write letters, poetry and biographies.
Lastly, 'Where Zebras Go' is our last book of the term to be studied. Here we will look at different types of poems: free verse, rhyme, Kennings and monologues whilst studying alliteration, rhythm and rhyme and imagery.
The children will take part in guided reading each week and will have handwriting and comprehension activities. Each week we will focus on a different spelling and the children will learn those spellings throughout the week and have a test on a Friday.
MATHS
The first term of the year focusses heavily on place value and the 4 operations.
Each week there will be a mental maths test and times tables tests. To move up to the next times table the children need to get 12/12 3 times. Once the timetables are complete the children consolidate their knowledge of the tables by completing mixed times tables and division related questions in a timed format.
TOPIC - The Wild West and North America
To start the topic we will learn about the discovery of America by Christopher Columbus, the European settlement of America and how America became the United States, before looking at how and why the pioneers left the States to settle beyond the Western Frontier. We move onto investigate the Native American way of life before the pioneers came to settle on the Plains. Find out how they lived by following the buffalo, how tipis fit their nomadic lifestyle, as well as aspects of their daily life.
This term we will voyage across the Atlantic as the children discover the continent of North America and all its amazing countries, cities and landscapes. The children will identify the 23 countries of North America, from the vast lands of the USA and Canada down through Central America and on to the Caribbean islands. On the way they will explore the various geographical features of different areas of North America and compare them with their own locality.
SCIENCE
Our planet is full of beautiful plants and remarkable animals, it is an incredible world of living things, but what is special about something that is alive? In this first half-term we will create an amazing interactive book that explains all about our incredible world of living things. We will discover how living things are grouped according to their features. The children will create exciting pop-ups, spring-outs, lift-up flaps and turning wheels which show the wonderfully diverse groups of plants and animals on our planet.
This second half-term is all about States of Matter. The children will learn what happens to matter when it is heated and cooled and how this happens in the local environment.
COMPUTING
The pupils start by playing and analysing educational computer games, identifying those features that make a game successful. They then plan and design a game, with a clear target audience in mind. They create a working prototype, and then develop it further to add functionality and improve the user interface. They test their game and make any necessary changes.
In the second half-term the children work together to design a simple toy that incorporates sensors and outputs and then create an on-screen prototype of their toy in Scratch. Finally, they pitch their toy idea to a Dragons' Den-style panel.
PSHCE
In our PSHCE lessons we will be exploring our relationships with the people we share our world with and valuing the differences that make us individuals.
ART
This half-term our 'North American Art' unit will teach us about how to draw the other half of a famous image, make collage landscapes, create body abstracts, make 'building block' houses, draw patterned skulls and be an artist's model to create quality artwork that shows progression in skills. The children will also have the opportunity to explore the work of American artists John Singer Sargent, Helen Frankenthaler, Jean-Michel Basquiat, Mary Cassatt, architect Frank Lloyd Wright and photographer Ansel Adams.
PE
This term PE will be swimming in on a Tuesday but for the first 2 weeks of this term we will be taking part in dance lessons. In the second half-term we will be learning football and gymnastics.

RE
In RE this term we are focusing on Judaism. The children will be learning the deeper meanings of festivals and how faith is expressed through the Jewish religion and traditions.
DT
We will be using the design, make and evaluate method when creating our own totem poles. We will look at the meanings of the different parts of the poles and try to make them spin!
HOMEWORK
Homework will be sent home on a Friday. It is extremely important that the children try their best to complete the work independently.
The work will always be related to the English and maths lessons that they are currently learning in class.
Topic homework is sent ½ termly and will come to you on a grid. Children are required to complete 2 of the activities before the next half-term holiday. Or more if they wish!
Spellings will be sent home on a Friday too, and the children are expected to complete the look, say, cover, write, check sheet on a daily basis and bring it in to be checked each morning.
Remember the children need to read daily and practice their times tables too. Please record reading in the reading diary.
.