Zebras (3/4)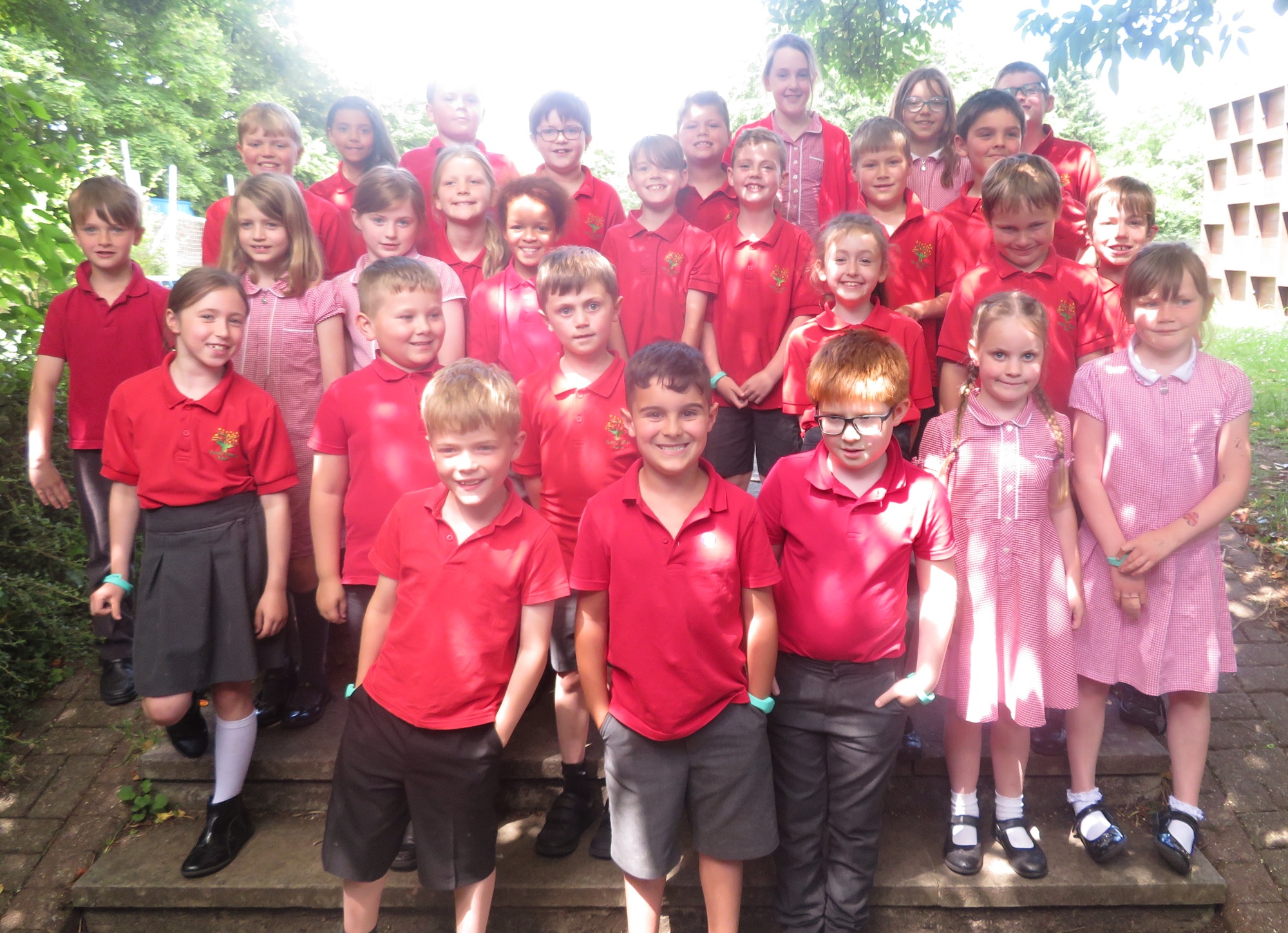 ENGLISH
The children will finish Pugs of the Frozen North that will help the children develop their descriptive writing with a heavy focus on drafting and editing.
The Pebble in my Pocket, Arthur and the Golden Rope and Gregory Cool will be the remaining books that we study this term. There will be a heavy focus on writing and ensuring that we can edit our own work. The children will use fixed criteria to write set pieces in various styles including stories, non-fiction pieces such as newspaper articles and diary entries.
The children will take part in guided reading each week and will have handwriting and spelling activities. Each week we will focus on a different spelling and the children will learn those spellings throughout the week and have a test on a Friday.
MATHS
This term we will continue to focus on fractions and decimals. We move onto time, statistics, properties of shape and position and direction. The children will continually recap prior learning through mini maths and maths starters to ensure that their previously learnt concepts stay fresh in their mind.
Each week there will be a mental maths test and times tables tests. To move up to the next times table the children need to get 12/12 3 times. Once the timetables are complete the children consolidate their knowledge of the tables by completing mixed times tables and division related questions in a timed format.
TOPIC – From Stone Age to Iron Age
We've got the Stone Age to Iron Age to explore in the fascinating world of prehistoric Britain. The children will journey through a million years of prehistory as they explore the Stone Age, Bronze Age and Iron Age, discovering how humans first came to Britain, how they lived and what developments were made during each era.
Then we'll travel back to the time of the early village settlers as we discover how the towns and villages around them got their names and why certain areas were chosen as settlements. These lessons will not only to give the children a greater understanding of how our villages were formed, but also to improve their map knowledge and skills. Zebras class will discover how reading maps can tell them what a village is like and will allow them to practice giving directions using their knowledge of different types of roads.
SCIENCE
First we will create our own amazing electric powered person or robot to impress our friends and family! We will design a face with exciting electrical components such as a nose that buzzes when you press it or eyes that light up at the flick of a switch! We could even design some electrical accessories like a revolving bow-tie or hat! The possibilities are endless, so we'll let our imagination run riot!
Our next topic is called "Sounds Spectacular". We need to become sound consultants and understand the scientific aspects involved, e.g. How can the audience hear music? How can we change the volume or the pitch of the sounds? We will set up some investigations and get to grips with some scientific research!
COMPUTING
Wikipedia is a free online encyclopaedia that anyone can view and edit. In this half-term, the pupils collaborate to create a 'mini Wikipedia'. They then go on to add or amend content on the real Wikipedia. In the second half-term we bring together data measurement, analysis and presentation, as the children take on the role of meteorologists and weather presenters!

ART
This half-term children will explore the work of six famous British artists, Thomas Gainsborough, Anish Kapoor, Paula Rego, plus more, using their art to inspire creativity and experimentation with a range of media including postcards, illustrations, memory boxes, and 'cut-ups'.
PE
The children will be going to the courts on a Friday before lunch to play tennis with Tennis MK. We'll also play some rounders and athletics leading to a decathlon.
RE
The children will be investigating Where, Why and How do people worship, developing factual knowledge of three different religions.
DT
Children will design and build an iron age round house and then move on to design and make coins using clay and metallic paint.
PSHCE
The whole of the summer term the children will doing the statutory learning on Growing up and Changing where they will learn about Puberty and the physical changes that are associated with it and also how it affects emotions and behaviour, and the impact it has on personal hygiene and the strategies for managing this. The children will also be encouraged & supported in how to answer each other's questions about puberty with confidence and given advice on where to seek support and advice when they need it.