Meerkats (R/1)
A warm welcome to Meerkats class page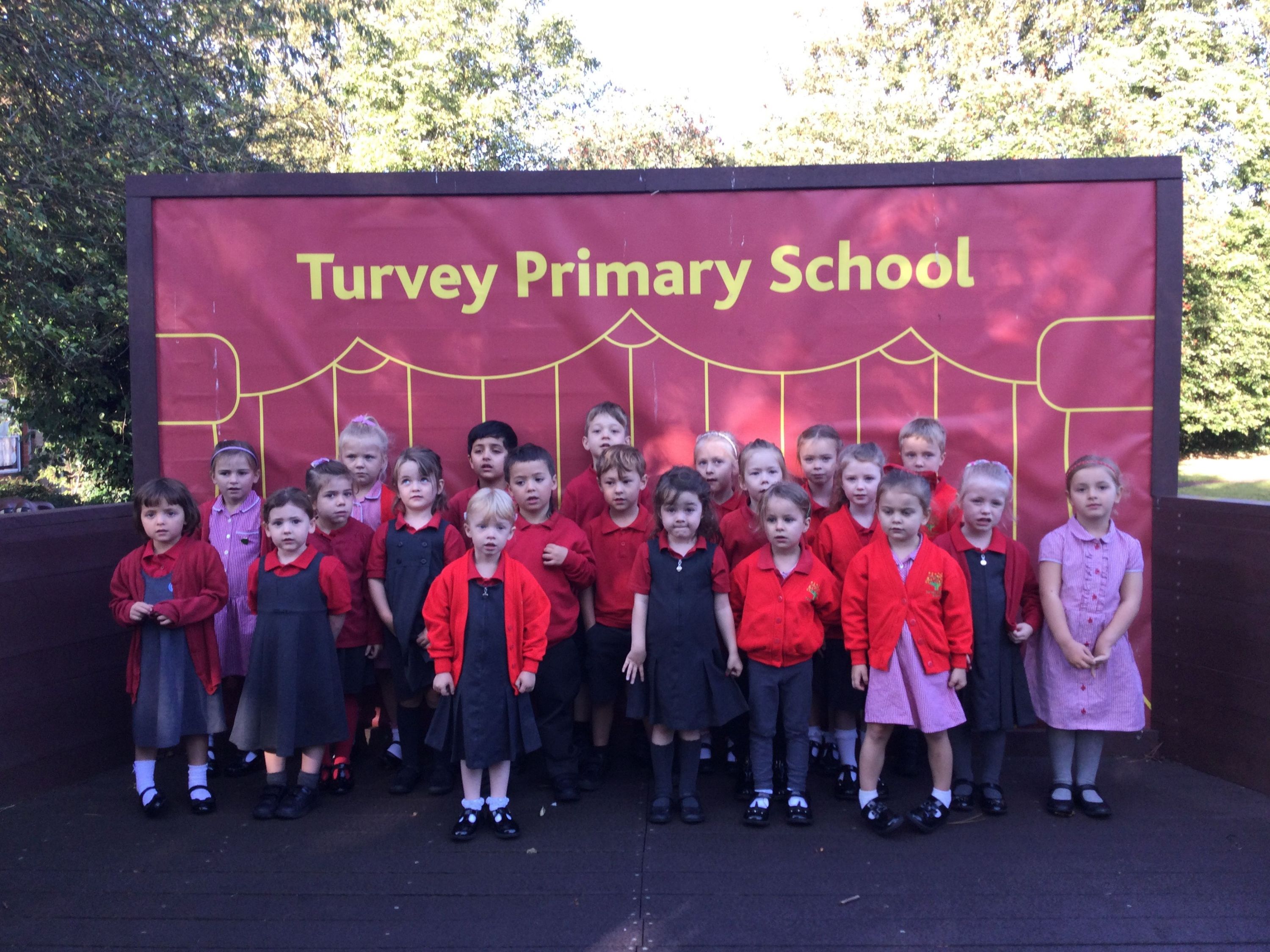 Myself and Miss Jones a will be sharing the roles of teaching in both classrooms this term and any questions or queries you have can be directed at any of us.
Please remember to send your child in each day with a named water bottle, their reading book and diary, any spare clothes they may need and a coat.
Reception Topic
The topic in reception for this term is 'ALL ABOUT ME'. The children will be learning about their likes and dislikes, what is special to them, how they have changed from when they were a baby to now. We will talk about friends and what makes a good one and keeping healthy.
Year 1 Topic
Year 1 topic this term is Geography based. For first half term they will be learning about the Arctic. We will study the countries in the Arctic circle, their weather, clothing physical and human features and the animals that live there. In the second half term the children will have a History based topic about Pirates. They will discuss real and fictional pirates, look at ships and the jobs aboard them and finish the topic with a link to the DT curriculum by baking pirate biscuits.
Homework will be sent home on a Friday. It is extremely important that the children try their best to complete the work independently. The work will be related to the phonics or maths that they are currently learning in class. It needs to be returned to school by the following Wednesday.
Useful links