Lions (5/6)​​​​​​​​​​​​​​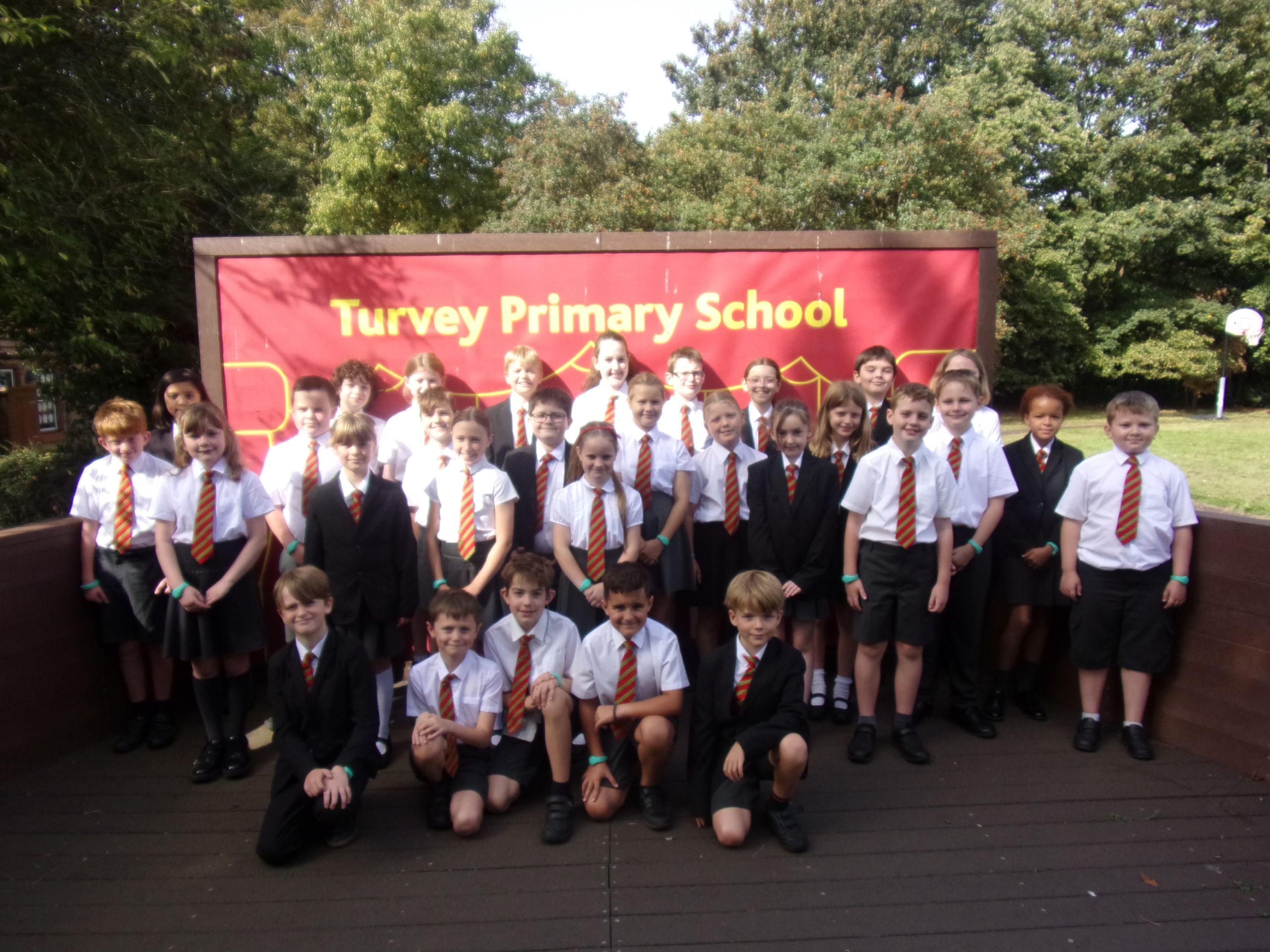 Welcome back to the Summer term! Below are the topics and subjects that the children will be studying in this term. Please ensure that your child's pencil case is fully stocked with a pencil, pen, rubber, sharpener, ruler, scissors and glue stick.
Reminder: All planners must be signed by a parent/carer once a week and need to be in school every day, especially Mondays for a teacher's signature. This also gives parents the opportunity to communicate, where appropriate. I will sign and check them on a Monday.
English
At the start of the term, we will be looking at our whole class book: 'Journey to the River Sea' by Eva Ibbotson. We will learn about Maia's journey across the world, the friends she makes there, and the conflicts that tear her world apart. This exciting adventure story shares themes of family and class, responsibilities, and the importance of embracing new experiences. We will write character profiles, diary entries and powerful descriptions. In addition, we will also look at non-fiction and poetry themes throughout the term. Not only will the children be creating engaging written work, but they will also show elements of roleplay using their speaking and listening skills where possible. Comprehension and SPaG activities are also taught weekly.
Maths
In Maths, year 5&6 will recap and expand on place value in greater depth, ordering and comparing large numbers and determining the value of each digit. Throughout the term, children will be challenged to show and/or explain their reasoning, allowing them to demonstrate working at a high-level. Towards the end of the term, the children will learn how to add, subtract, divide and multiply fractions. We continue to do Flashback Four each day to enhance arithmetic skills and to be able to recall mental and written methods of calculations. On Fridays we have a weekly test of times tables and mental maths. Times tables are vital at this stage of their learning; if you can encourage the children to continue to practice these at home, it would be appreciated!
Topic
Our topic this term is: South America. The children will be taken on a voyage of discovery to South America as they learn about the countries, culture and geography of the fascinating continent. As well as the climate, geographical features, the industries and the people of South America, we will also look at how life in South America is different to life here in the UK. Lions class will become tourists when we look closely at the range of mountains in the Andes, considering how they were formed and explore how local communities use them. They will also reflect on how products we use have been produced from an area of South America.
Science
During this term, children will be exploring living things and their habitats and describing the life process of reproduction in some plants and animals. After half term, the children will have a recycling challenge where they will sort, compare and group the materials they receive on a daily basis.
Computing and RE
Children will become game developers and crack codes as they enhance their skills in ICT. In RE, we will be learning about what Christians believe about God.
Art and DT
This term, Y5/6 will be focusing on one Art project and one DT project. Linked to our South America topic, we will be exploring the work of South American artists, such as Frida Khalo and Joaquin Torres Garcia. For Design and Technology, we will be designing, preparing and evaluating a South American banquet.
Physical Education
Children will take part in regular lessons of PE on Monday and Fridays. PE lessons will be taught outside where possible; children must bring full PE kit and a filled water bottle. Remember that a black tracksuit is required and trainers, no leggings or plimsolls please.
Homework
Daily reading
Learn times tables
Learn spellings on a daily LSCWC sheet
Alternate weekly Maths/English activity
2 activities from the Topic grid over the half term
Important Dates
Monday – Planners checked, PE
Wednesday – Homework due in
Friday – PE, Planners in to write new Homework in, Homework set, library books in.
Useful Links:
https://www.sumdog.com/us/
https://ttrockstars.com/
https://satscompanion.com/
https://scratch.mit.edu/
https://www.discoveryeducation.co.uk/resources/primary/espresso/
https://ukhosted119.renlearn.co.uk/6701338/