Giraffes (2)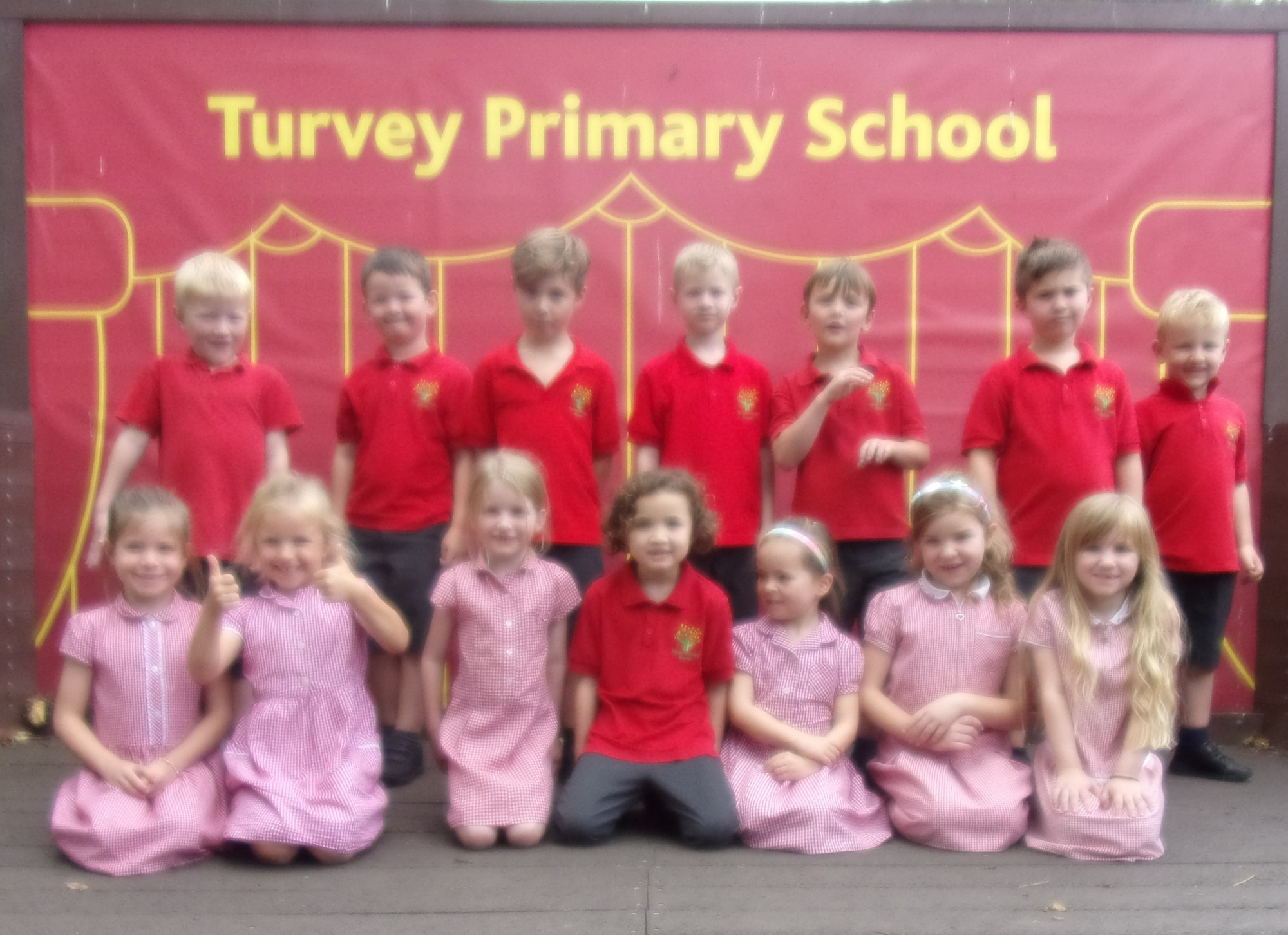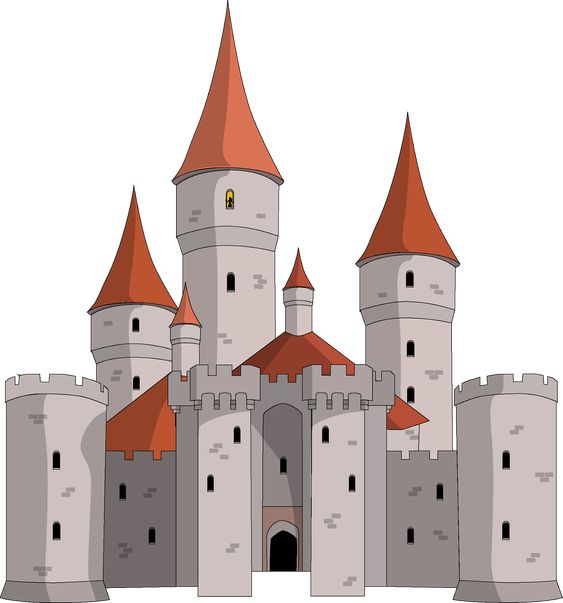 Our topic is 'My Home is My Castle'.
This is an exciting topic that the children will enjoy. We begin in the first half-term looking at why we have castles, the life and times of those living in them and a local study of the castle of Bedford. In the second half-term, we move from a historical perspective to the geography of where castles were positioned and why, where we find them in the UK and where the major cities and towns are in the UK today, as well as understanding our own location.
Our homework grid is designed to support this learning.