Fotsa (PTA)
FOTSA (Friends of Turvey School Association) is our parent teacher association for Turvey Primary.
We are a group of enthusiastic parent volunteers and teachers, working collaboratively to organise fund raising events such as movie nights, year 6 leavers and party, bake sales and summer fairs.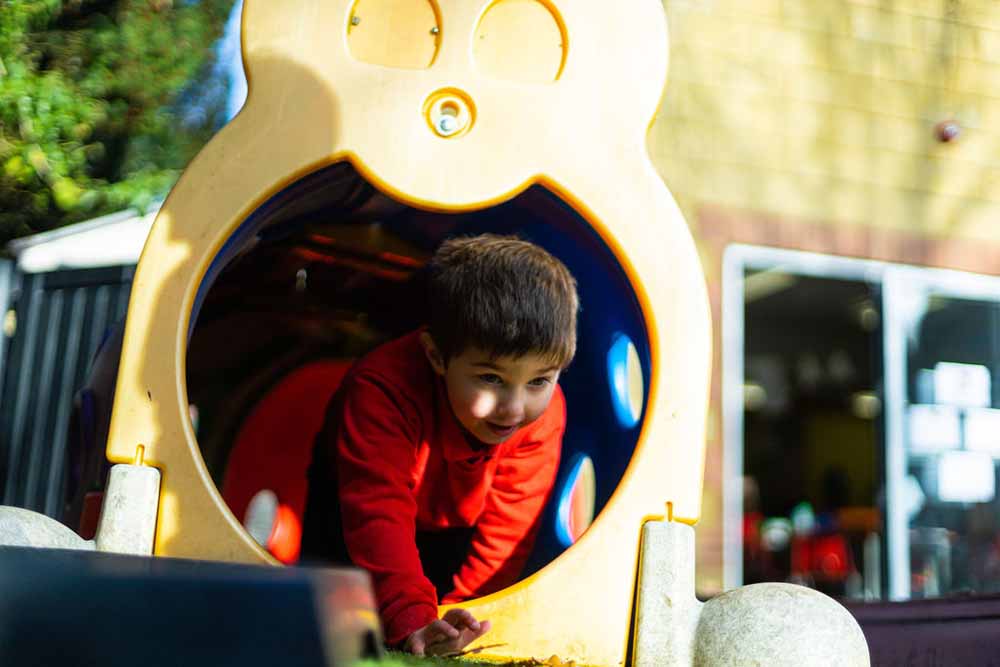 Fund Raising
We aim to make FOTSA events fun but our primary objective is to raise as much money as possible in order to assist the school purchasing new equipment and to pay for transportation of some school trips.
Our fund raising priority is to purchase 4 interactive white boards. The cost of this equipment is £8000 but thanks to you all we are making great progress.
£1,674.46 raised against target of £8,000
Movie Night in December, Christmas Carols and Nativity refreshments and a generous individual donation gives us a total now of £1674.46. Let's keep going and hit our target as soon as possible so the children can benefit.
We really appreciate your ongoing support and attendance on our upcoming fundraising events.
Upcoming Events
TBA
Keen to join us?
Anyone interested in joining the committee or assisting in a fund raising activity please contact Mrs Coles.
email: head@turveyprimary.co.uk
tel: 01234 881259