EYFS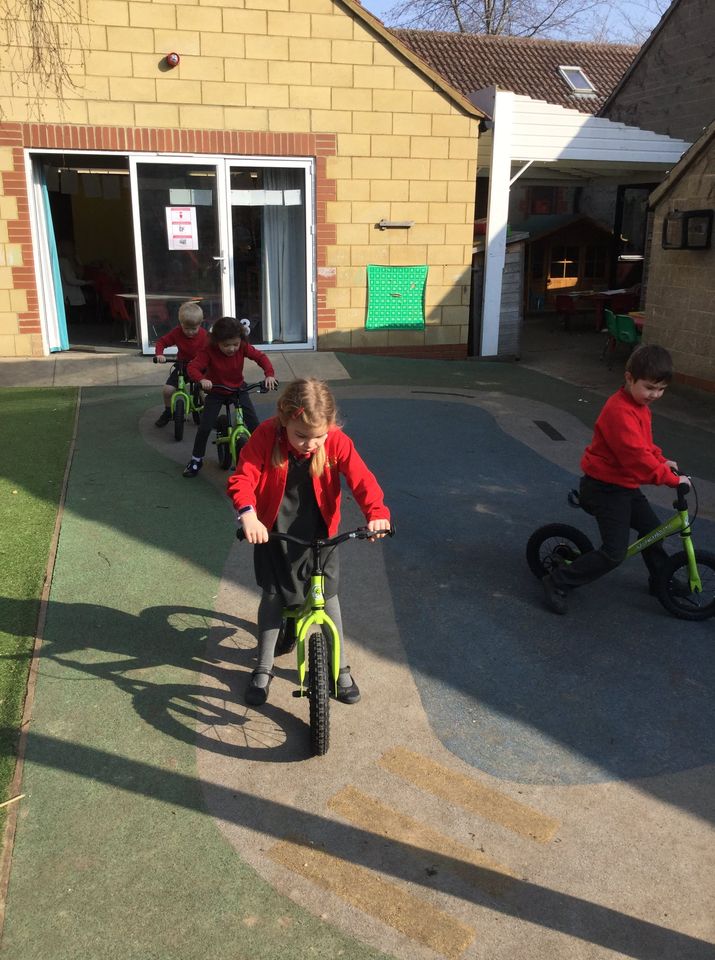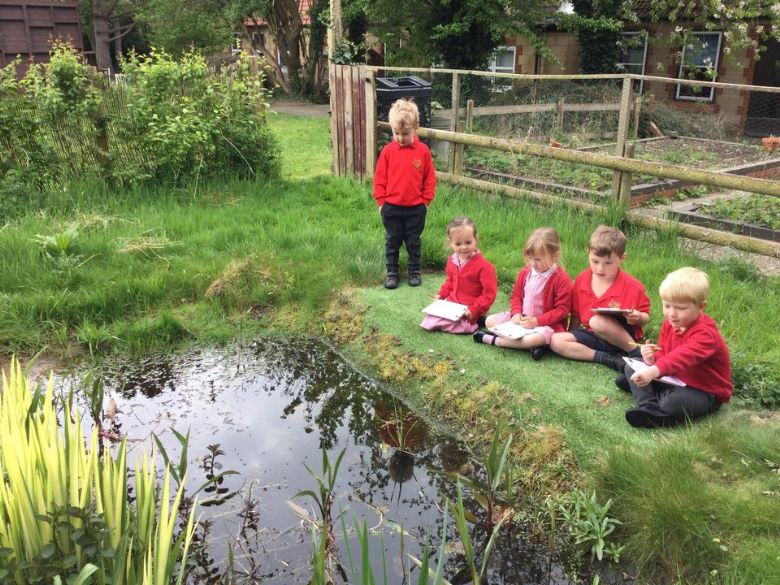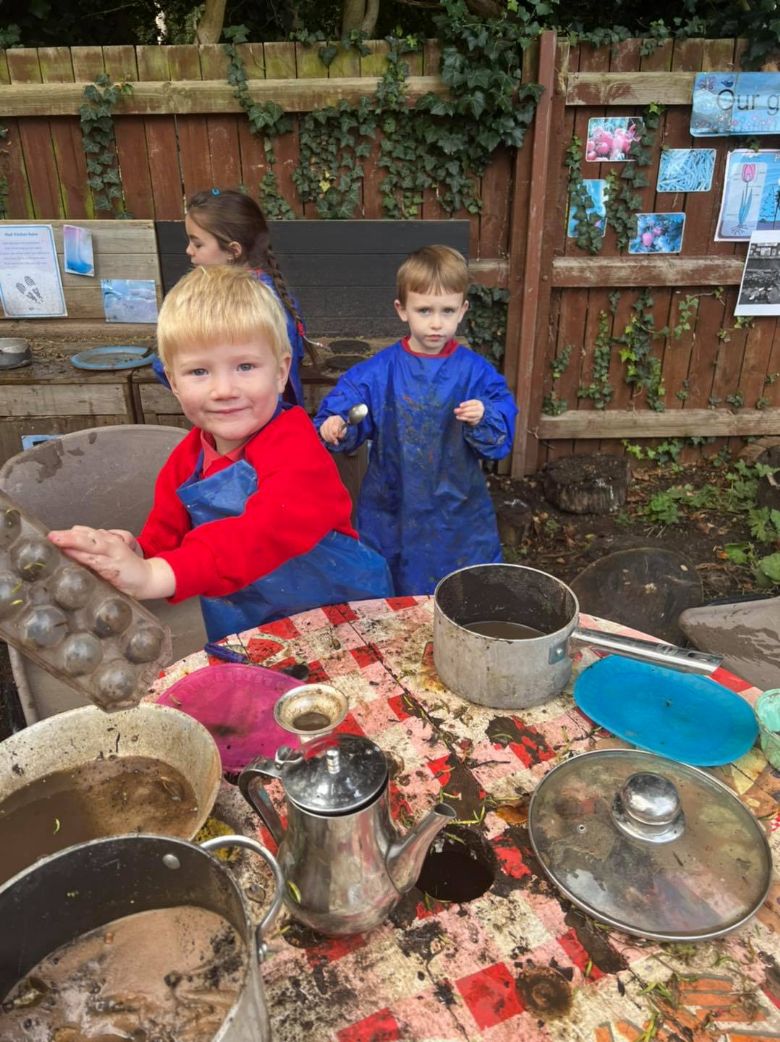 Our intent for EYFS
At Turvey Primary School We believe that the Characteristics of Effective Learning should be kept at the forefront of teaching and learning. We need to support our children to build the strongest possible foundations in Personal, Social & Emotional Development, Communication and Physical Development to ensure they achieve their potential and beyond. Achieving these will in turn enable the children to fully access the wider EYFS curriculum
We want our EYFS curriculum to give all pupils the best possible start in life and the support that enables them to fulfil their potential. A high quality of early learning helps provide the foundation children need to make the most of their abilities and talents as they grow up.
The provision will impact our children so they to become independent pupils who can work collaboratively and solve problems.
Implementation of the curriculum
The Planning within the EYFS at Turvey Primary follows the children's interests, experiences and learning needs as well as responding to seasonal events and provides a broad and balanced curriculum, which develops the skills, concepts and knowledge necessary for future learning.
Children learn through child-initiated play in areas of provision as well as adult-directed tasks and discrete planning for maths and English. We believe that children have the right to learn outdoors during the EYFS and much of our learning takes place outside.
Assessment plays an important part in recognising the children's progress, understand their needs, and planning activities and support. We use formative assessment through observing children to understand their level of achievement, interests and learning styles. Parents and/or carers are kept up-to-date with their child's progress and development.
The overview can be viewed below.