Lions Class
Welcome to Lions' Class page.
Staff: Miss Baldry, Mrs Venables, Mrs Boswell, Mrs Parker and Mrs Hulatt.
I would like to wish you all a happy new year and a warm welcome back to Turvey Primary School. I hope you had a lovely Christmas and are ready to get back to a routine!

Topic
This term, our topic focus is the Egyptians, where we will gain an insight into arranging events from Ancient Egypt in chronological order, the discovery of Tutankhamun's tomb and an opportunity to read, write and decode Hieroglyphic messages. As well as this, the children will be investigating geographical features of Egypt, describing and understanding key aspects of Human and Physical geography, such as the climate and rivers. Furthermore, we will also have the chance to create our own sarcophagus, death mask and scrolls, using our hieroglyphics knowledge. During this topic, the children will have the opportunity to improve their mastery of art and design techniques, including drawing, painting and sculpturing with a range of materials. To finish the topic, the children will look at the culture and foods used in Egypt and make Egyptian bread.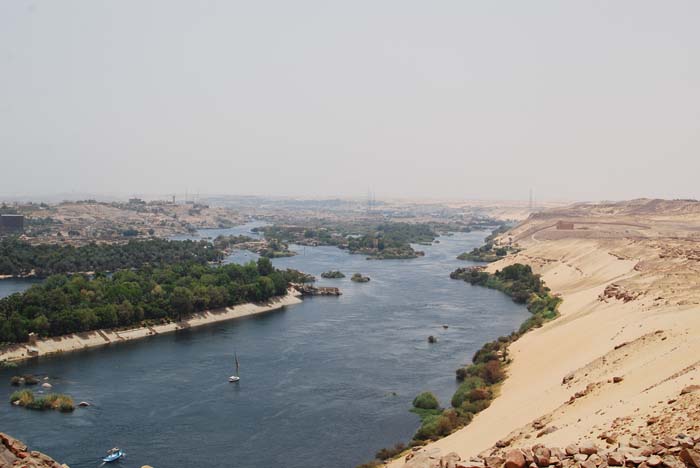 Reminder: We also have a range of new sports clubs from September listed below. Please contact Miss Baldry for any queries.
Turvey Primary Sports Clubs
Tuesday
KS2 Multi Sports with Pacesetters (Lunch time)
Gymnastics with Pacesetters (after school)
Wednesday
Football with Pacesetters Years 1-6 (after school)
Thursday
Choir (before school)
KS2 Cross Country (lunch time with Miss Baldry)
Friday
Yoga and well-being club with Pacesetters (before school)
Please keep an eye out for any upcoming fixtures/sports festivals/residentials.
Important Dates
Monday -
Planners in
Wednesday -
PE
Wednesday
- Homework due in
Friday
- PE
Friday
- Homework set, library books in.
Click on this link to sumdog for Maths practise - http://www.sumdog.com
Click on this link to TT Rockstars for Maths practise - https://play.ttrockstars.com
Click on this link to explore Scratch - https://scratch.mit.edu/